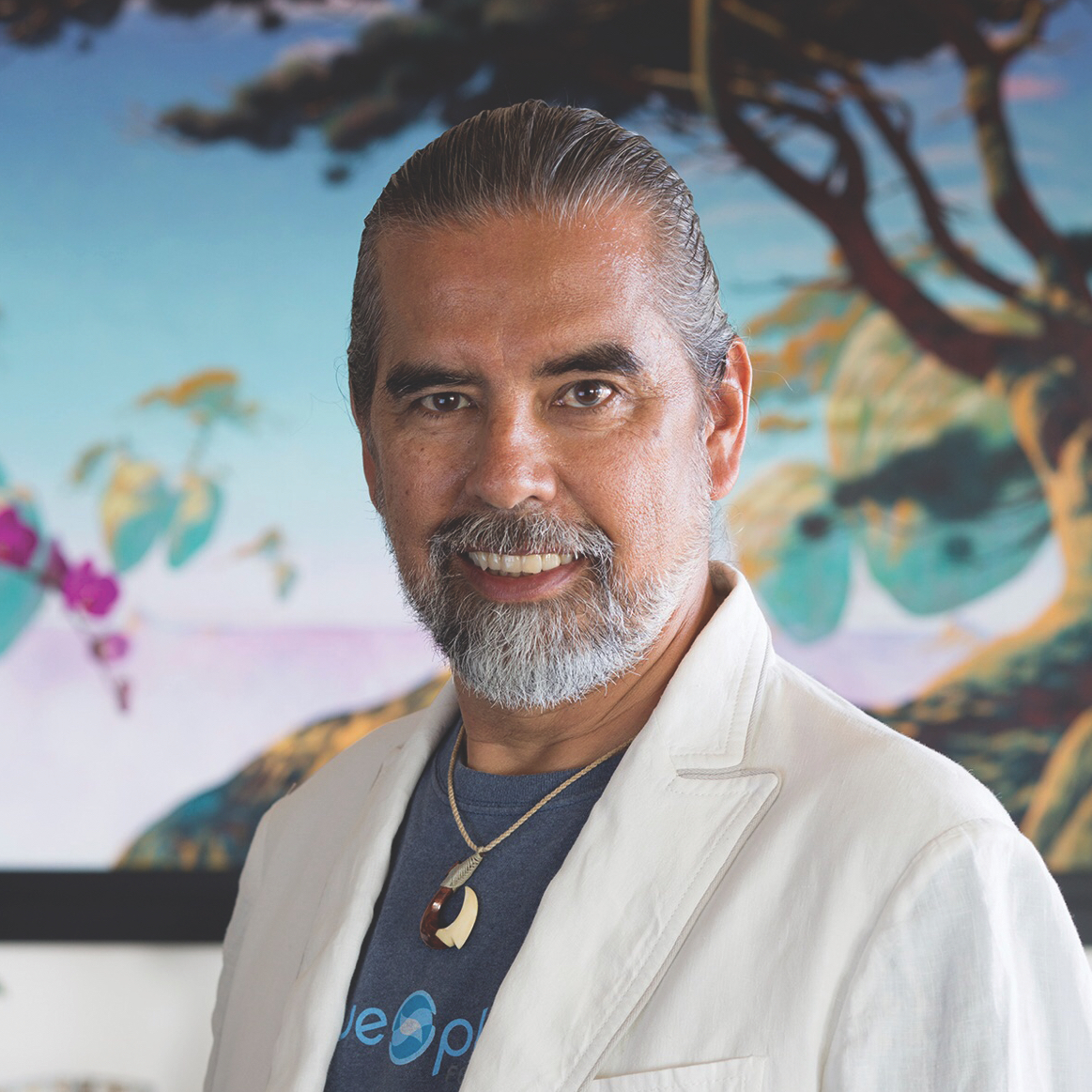 Henk Rodgers Teaches Nintendo How To Sell
Prior to the release of the Nintendo Game Boy in 1989, Henk Rodgers was simply a game developer and salesman. A salesman who knew how to get his foot in the door of major developers from whom he wished to acquire rights to titles.
One of those developers was Nintendo, from whom Henk Rodgers had struck up a friendship with Hiroshi Yamauchi, President of Nintendo Co. LTD. Yamauchi ruled Nintendo with an iron fist and what he said to accomplish had to be accomplished.
Yamauchi-san advised that Rodgers meet with Minoru Arakawa, President of Nintendo of America, who was then testing the Game Boy. Henk met with Arakawa-san and was shown a prototype of Tetris playing on Game Boy. Hoping to get Nintendo to allow him to acquire rights for the title and sell them to Nintendo. Henk Rodgers famously said to Arakawa-san
"If you want little boys to buy your Game Boy, pack in Mario. But if you want everyone to buy your Game Boy, pack in Tetris, because everybody plays Tetris."