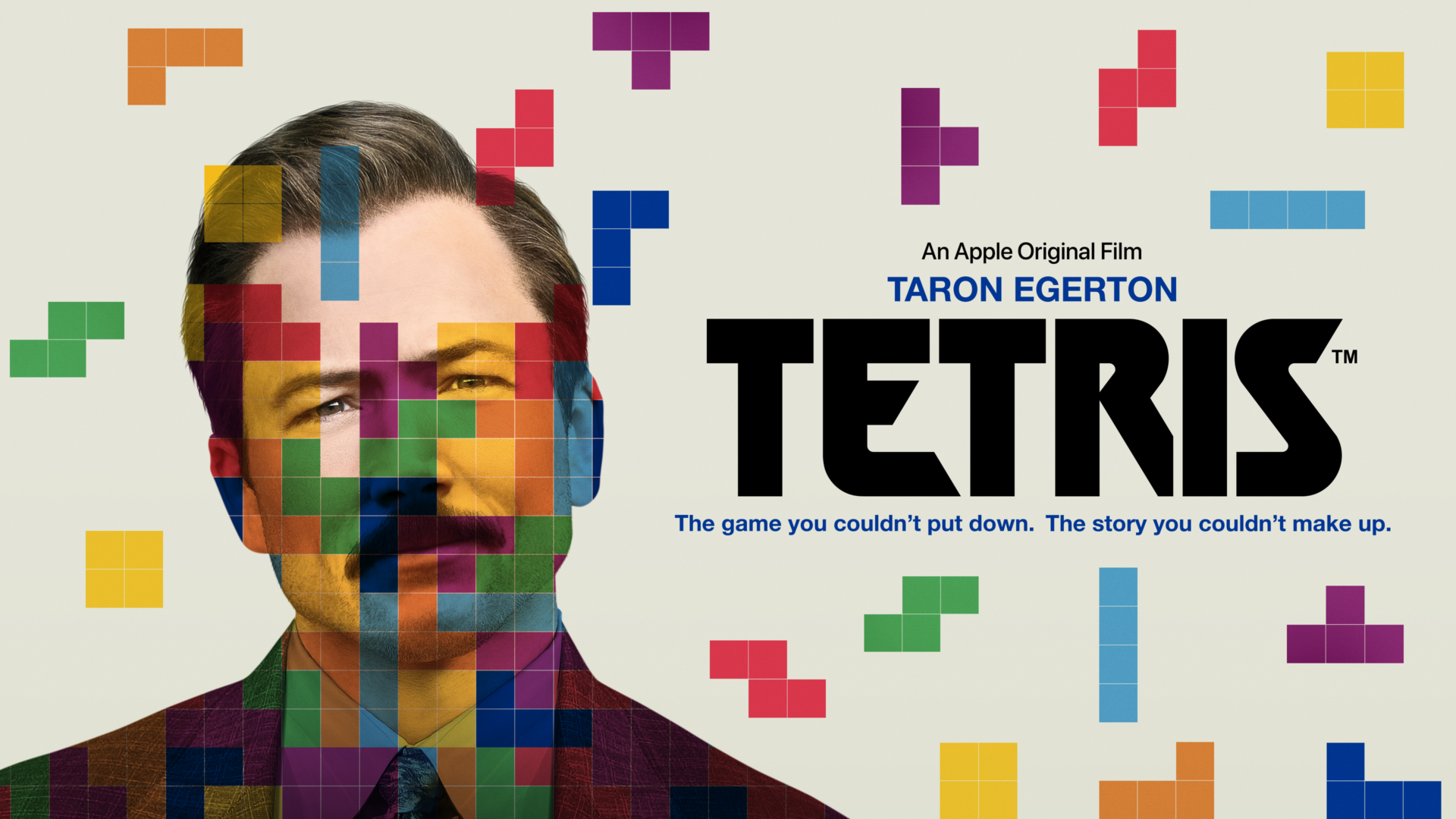 On June 6th, 1984, a game was introduced in Russia that would eventually take the world by storm. This game would not only sell millions upon millions of copies but would also give Russia their first lesson in capitalism. Tetris was introduced into a changing world, and its story goes far beyond just video games.
On March 31st, 2023, Apple TV introduced the docu-drama "Tetris" to the world in an attempt to tell the story of the game in a way that none of the documentaries on the subject of Tetris can; action and adventure.
Tetris follows the quest of Henk Rogers (Taron Egerton), the head of a software company on his journey to secure the rights of the game for Nintendo. What would seem like a routine transaction soon turns to a lesson in how complicated business can be.
The film is well-casted with actors that strongly resemble the people they are based on. Characters like Nintendo President Hiroshi Yamauchi, Howard Lincoln, Robert Maxwell and Henk look as though they had played themselves.
Tetris follows the facts well, with the caveat that the writer Noah Pink and Director Jon S. Baird used a strong artistic license to make sure the film felt more dramatic and less like a documentary. The story turns into an almost good vs. evil story when Valentin Trifonov (played by Igor Grabuzov) involves himself to force the hand of the Russian Government Organization Elorg. While history buffs may find this to be disheartening, this approach does much to keep the film engaging to viewers. Make no mistake, most of the basic facts are there, but lack the minute details of the story that would satisfy history buffs.
The film moves between comedy, drama, action, and then back to comedy. While this may seem frustrating to some viewers, we found that while we knew what was coming, we couldn't wait to see how it was presented. In the end, it was presented well.
The score to Tetris was written by Lorne Balfe, and adds a lot to both the intensity of the film and the accuracy of the film with each piece of music containing variations of the score for the Game Boy version of Tetris; a really nice touch. How Lorne Balfe was able to set one of the happiest sounding video game scores to a truly dark and dramatic tone is something to be admired.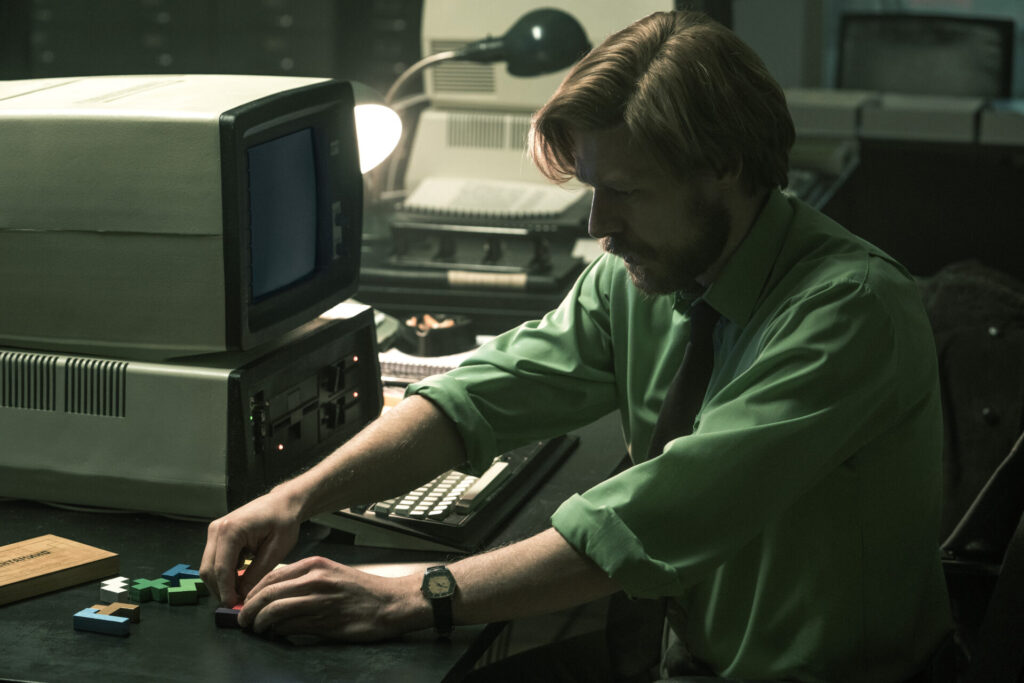 Tetris is a film that both tells the story of a video game that changed the world, and at the same time makes that story a thought-provoking one. It is a must-watch; a story that has been told many times, but never in a way that shows how tense the relationship between Russia, Europe and the U.S. was during the cold-war era.
Tetris is available now on Apple TV+.