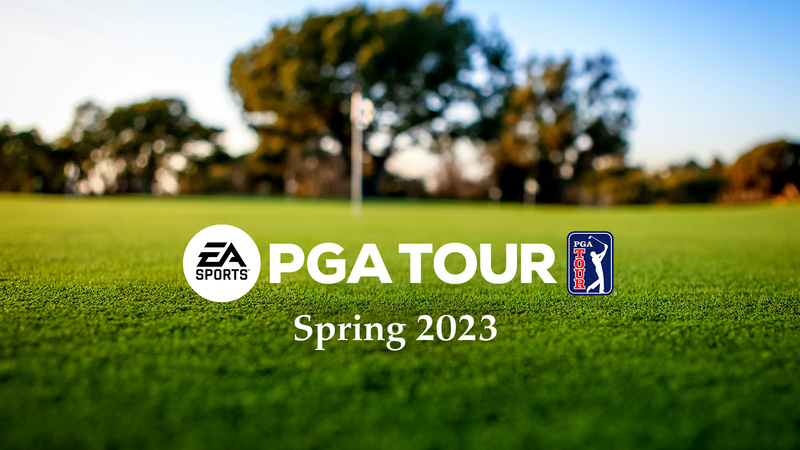 EA Sports PGA Tour Revealed
EA Sports has revealed details and a trailer of the next entry in their PGA Tour franchise.
EA Sports PGA Tour is built with EA's proprietary Frostbite engine, the same game engine used in the Madden, FIFA, and Battlefield series' among others. With that, EA promises the most "Visually stunning and accurate recreation of many of the world's most famous courses, The Old Course at St. Andrews Links and The Country Club in Brookline, Mass."
For the first time in the series, EA Sports PGA Tour will feature the Shotlink powered by CDW, which is a technology used in the PGA to create real-time scoring and the 3D ball flight and data/analysis technology from Trackman
EA Sports PGA Tour will also again include LPGA players and content such as the LPGA Amundi Evia Championship, which is the first time in video game history that this tournament is featured.
EA Sports PGA Tour will release in Spring 2023 for Xbox Series X|S, Playstation 5, and PC.