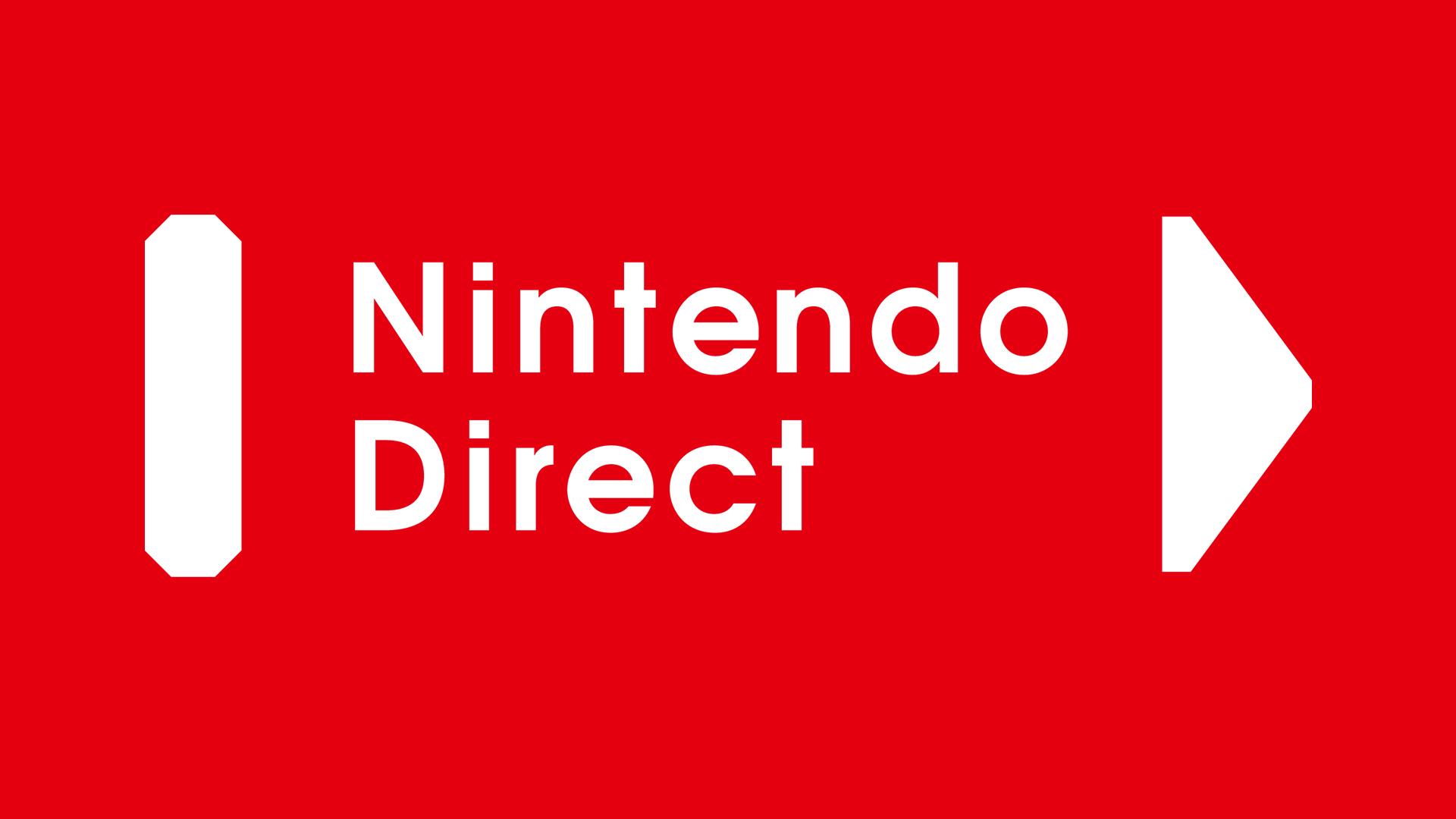 Nintendo Direct Discusses Upcoming Games
The news kept coming in Thursday's Nintendo Direct as Nintendo discussed games yet to be released and revealed new games coming in 2016. Games arriving this holiday season include Pokémon Super Mystery Dungeon on Nov. 20 which features all 720 Pokémon in a dungeon-crawling adventure in a world inhabited only by the collectible critters. Animal Crossing amiibo Festival arrives today, and a launch bundle includes the Isabelle and Digby amiibo figures with others available for purchase separately. Use amiibo figures to unlock characters and amiibo cards to unlock stages in this Animal Crossing spin on Mario Party. Mario Tennis Ultra Smash releases Nov. 20. It includes an online mode and a new Mega Battle mode in which Toad throws Mega Mushrooms into the court to add an element of random chance. Amiibo figures work much like in SSB Wii U/3DS and add a computer partner which can grow in strength and intelligence as it's used.
Now available for preload on the Wii U eShop, the long-awaited RPG Xenoblade Chronicles X releases on Dec. 4. It promises a humongous overworld to explore with a combination of Western-style open-world design and Japanese-style visuals and story. Nintendo encourages purchasers of the physical copy of the game to also download four data packs which speed up load times and optimize the experience, but the data packs come downloaded along with the digital version of the game. Nintendo also began a series of guides designed to introduce new players to the world of Mira.
Pokkén Tournament for the Wii U, a mashup of long-running fighting series Tekken and RPG series Pokémon makes its way out of Japan in the Spring of 2016. Players can play as a Pokémon with a myriad of special fighting moves, complete with Mega Evolution. The first production run of the game includes a Shadow Mewtwo amiibo card used to unlock Shadow Mewtwo in the game; however, Shadow Mewtwo can be unlocked under difficult conditions without the card as well.
Nintendo delayed the launch of Star Fox Zero, but gave a definite release date of April 22, 2016. Mario & Luigi Paper Jam releases on Jan 22, 2016. Paper Mario appears as a sidekick to Mario and Luigi in this mashup of both Mario RPG series. Paper Jam introduces a battle and character card mechanic that aids the Mario Bros. in battle. Final Fantasy Explorers releases Jan. 26 and boasts twenty jobs of which your character may learn and switch between every single one. Mix and match armor and fight as past Final Fantasy heroes. It supports up to four players, single player is tough, but players can train monsters to fill in for absent player partners.
Fire Emblem Fates: Birthright and Conquest will release on Feb. 19. Revelations, the third story, becomes available sometime after the initial launch as DLC for the first two versions for $19.99 USD. A Special Edition Bundle features all three games, a Fire Emblem Fates-themed 3DS XL pouch, and an art book for $79.99 USD. Additionally, some DLC will be made available for purchase before the launch date at a reduced price.
The original Pokémon Red, Blue, and Yellow will release on the 3DS eShop on Feb. 27. The wireless features of the 3DS replace the need for the Gameboy Link Cable so trainers can trade and battle as they did in the original. Hyrule Warriors Legends releases on 3DS on March 25. It comes with a free theme for the 3DS home menu and introduces several characters from The Wind Waker to the original Hyrule Warriors roster, as well as Linkle, a new female character who wields two crossbows.
Nintendo's 2016 lineup includes several Japanese RPGs currently undergoing localization. Bravely Second End Layer, the sequel to Square Enix's Bravely Default, expects to be released in the spring of 2016. With localization finally confirmed, Dragon Quest VII: Fragments of the Forgotten Past and Dragon Quest VIII: Journey of the Cursed King for the 3DS should be introduced to the US in 2016.