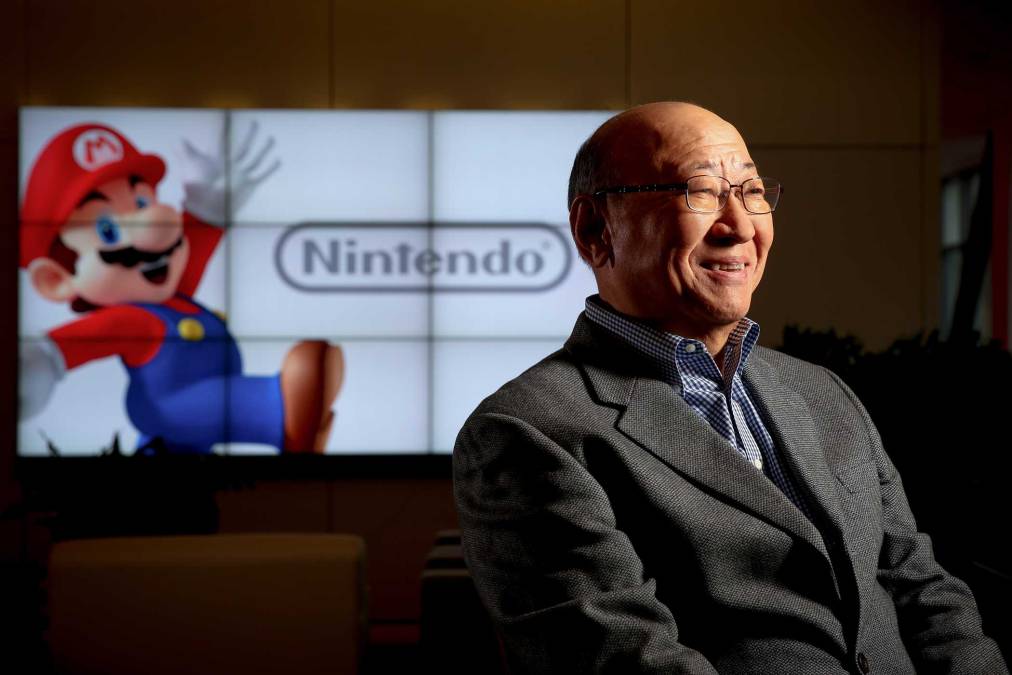 Animal Crossing and Fire Emblem Coming to Smart Devices
In the wake of Miitomo's release for Android and iOS last March, Nintendo Co. Ltd. President Tatsumi Kimishima revealed that Animal Crossing and Fire Emblem will be the next exclusive franchises to enter the smart device gaming market. In a Q & A posted Monday, Kimishima expressed a desire to reach a diverse range of players with these two selections.
Animal Crossing, a simulation franchise in which children depart from home to live in a village filled with animal neighbors, strongly appeals to women and children, according to Kimishima's observations, while Fire Emblem, a long-established strategy RPG franchise, appeals to core gamers who have followed the series for years.
News of Nintendo's continuing development of games for smart device platforms arrives alongside the revelation that Miitomo, Nintendo's first mobile game, reached 10 million worldwide users. In Miitomo, players use their Mii avatar to connect with a My Nintendo account, along with various other social networks such as Twitter and Facebook, and dress it up using many different outfits, play mini-games, and communicate with friends by answering questions about themselves. However, Nintendo hopes to expand their mobile game library beyond these three previously mentioned IPs. Kimishima also says they plan to follow the free-to-play formula for their mobile games, such that games will be free to download and play, but players can make in-game purchases to enhance their experience. In addition, they plan to expand the functionality of My Nintendo, Nintendo's membership service, with these mobile games.
Nintendo plans for their first mobile game in the Fire Emblem franchise to be more accessible compared to titles found on dedicated consoles, yet provide a thoroughly engaging experience that players expect from a Nintendo IP, but did not elaborate on any additional plans for the game. Due to Animal Crossing's popularity across the world, Nintendo plans connectivity between the smart device app and games for dedicated consoles. They hope to create a fun way to play between the mobile version and traditional Animal Crossing games. Unlike Miitomo, these games will feature stronger gameplay elements and allow for greater freedom to the player in how they play the game.
Expect Nintendo's newest mobile games later this year.